Technical Data
Processing Capacity: 0.18-7 m³/min

Processed Materials: Copper, zinc, nickel, gold and other nonferrous metals, coarse and fine separation of nonmetals like coal, fluorite and talc.

Main Equipment : Jaw crusher, ball mill, classifier, magnetic separator, flotation cell, thickener, dryer, etc.
What Is Flotation Separation Process?
Flotation separation process is a method which separates materials based on their different physical and chemical properties of the minerals. It is not only used for sorting copper, zinc, lead, nickel, gold and other metals, but also used for rough selection of ferrous metals and non-metallic materials. Because of the materials to ber separated, flotation separation plant is also called copper flotation plant and lead zinc flotaion plant.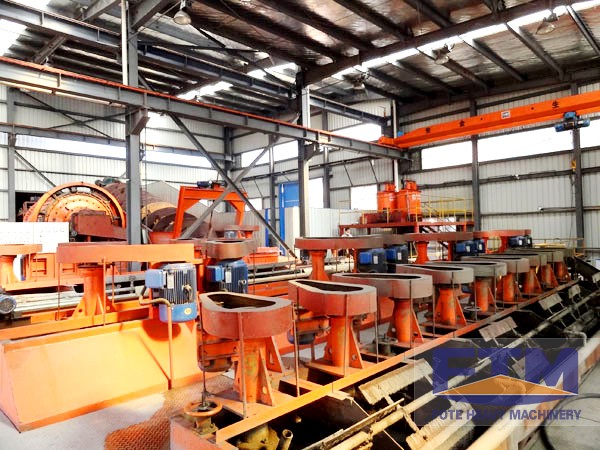 Affecting Factors of Flotation Separation Line/Flotation Beneficiation Plant
The grinding fineness;
The concentration of selected slurry;
The adding and adjustment system of pharmacy;
The regulation of bubbles and foams;
The temperature of the pulp;
The quality of water.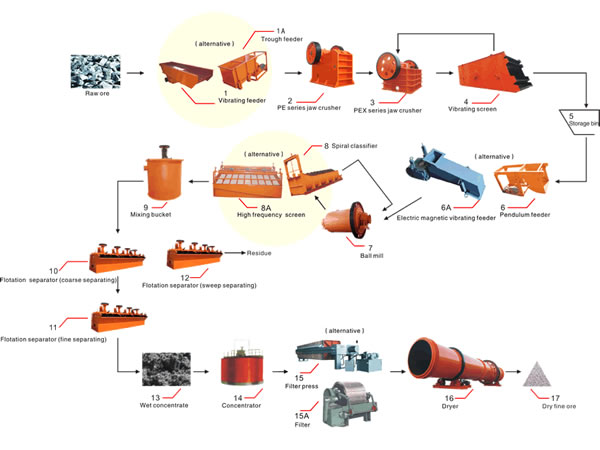 Fote Machinery produces flotation equipment with reasonable prices and excellent services. We provide free on-site guidance, training, installation and commissioning for customers. Welcome to get in touch with us!
Our customer
FTM has equipment installed throughout the world in areas
such as South Africa, Middle East, West Asia,India, Philippines, Western Europe, Southeastern Asia.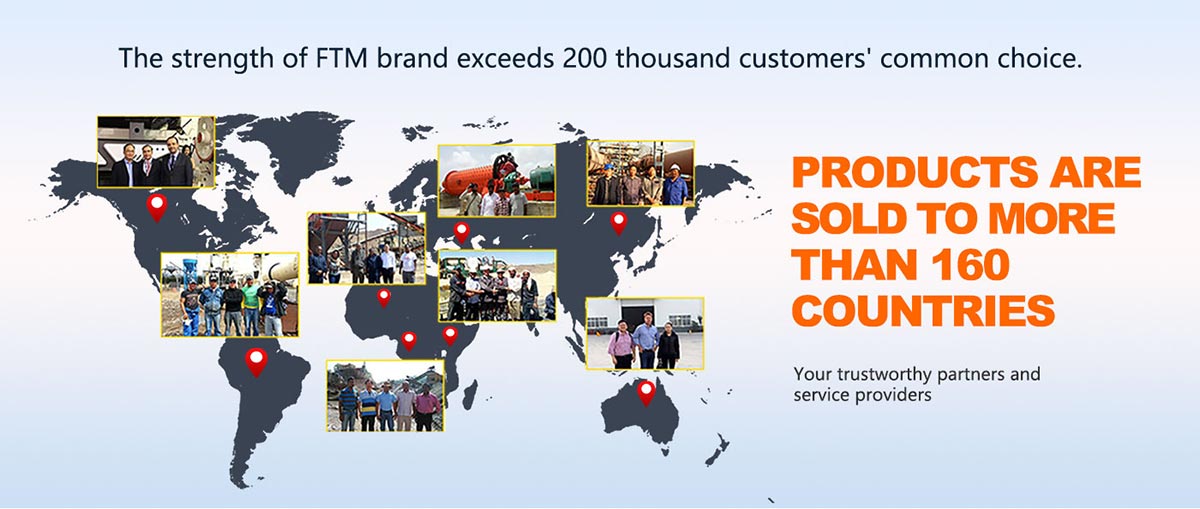 Ancillary Equipment
What Can I Do For You?
NOTE: You can also send a message to us by this email info@sinoftm.com , we will reply to you within 24 hours. Now tell us your needs, there will be more favorable prices!