Technical Data
Screening Concentration : 30%-40%

Processing Capacity : 15-48t/h

Materials : Clay, mud, sugar, salt, milk powder, fruit juice, quartz sand, powder, etc.

Application : Chemical industry, food, pharmacy, ore processing, water treatment, medical industry, etc.
Parameter Form

1 It can be installed directly on the ground
2 It can automatically clean the screen timely to avoid clogging
3 High mesh opening rate contributes to high screening efficiency
4 Vibration parameters can be adjusted individually to save energy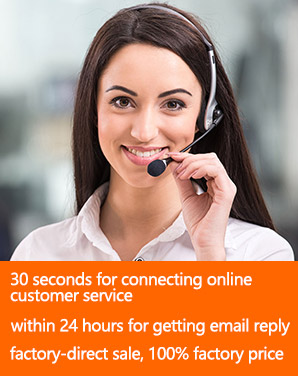 Introduction to High Frequency Screen
High frequency vibrating screen is also called high frequency screen, which is mainly used for crushing hard and weak corrosion materials, whose moisture content is less than 15%, compressive strength less than 100MPA. The high frequency screen for sale is widely used for classification in mining industry, building materials, transportation, energy industry, chemical industry and other sectors.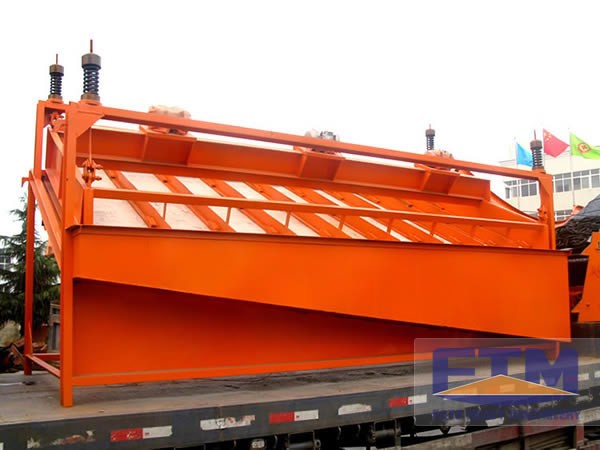 Tips for Maintenance of High Frequency Vibratory Screen
1. Always pay attention to the ore concentration during the normal operation of equipment and the concentration should be controlled to 40%.
2. Electromagnetic exciter and control box should be prevented from water in order to avoid a short circuit;
3. Always check whether bolts are loose, and whether the screen frame collides with the spiral chute.
Fote Machinery is a professional high frequency screen manufacturer in China, which produces high frequency screen with reasonable price and high technology. For more information about China high frequency screen price, please keep in touch with us, we are sincerely ready to answer your inquiries!
Our customer
FTM has equipment installed throughout the world in areas
such as South Africa, Middle East, West Asia,India, Philippines, Western Europe, Southeastern Asia.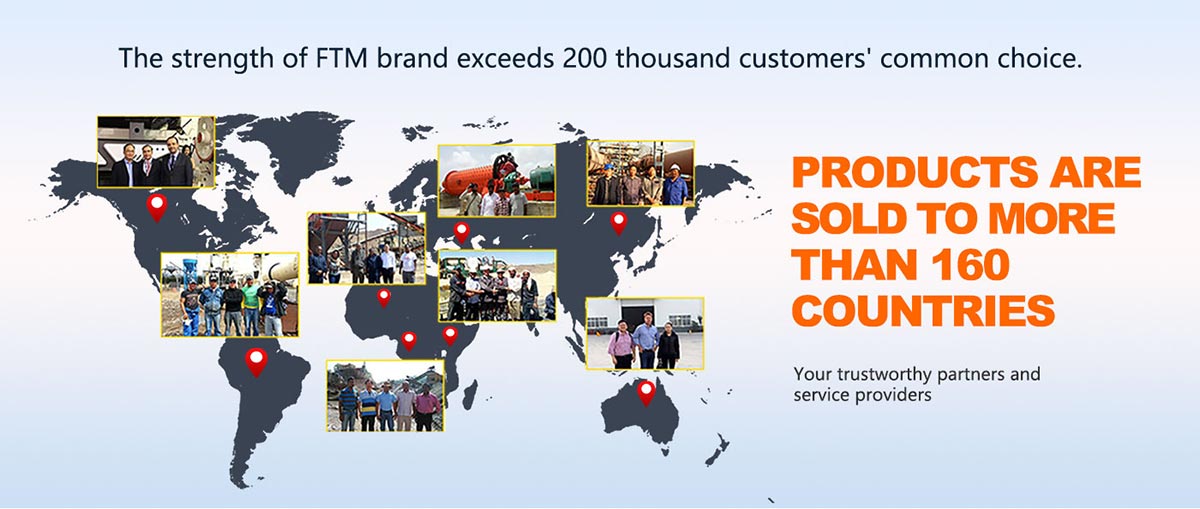 What Can I Do For You?
NOTE: You can also send a message to us by this email info@sinoftm.com , we will reply to you within 24 hours. Now tell us your needs, there will be more favorable prices!