Technical Data
Length of Sink : ≤3000-14300mm

Screw Diameter : 300-3000mm

Processed Materials : Natural sand, artificial sand, mechanical sand, etc.

Application : Ore processing plant, mining, resource recovery, etc.
Parameter Form

1High grading fineness with elimination of large particles
2The working efficiency of large machines can be up to 50t / h
3It can be composed with ball mill, Raymond mill and other grinding equipment to form closed or open systems
4It can process in negative pressure without dust pollution, which is environmentally friendly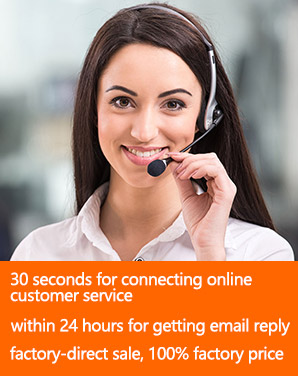 Introduction to Spiral Classifier
Spiral classifier is also known as screw classifier and mining spiral classifier, which is widely used not only for shunting mineral sand in closed loop combined with ball mills, or in the gravity grading of ore and fine mud, but also in grading pulp particle size of metal beneficiation process, dehydration and washing operations of the mud.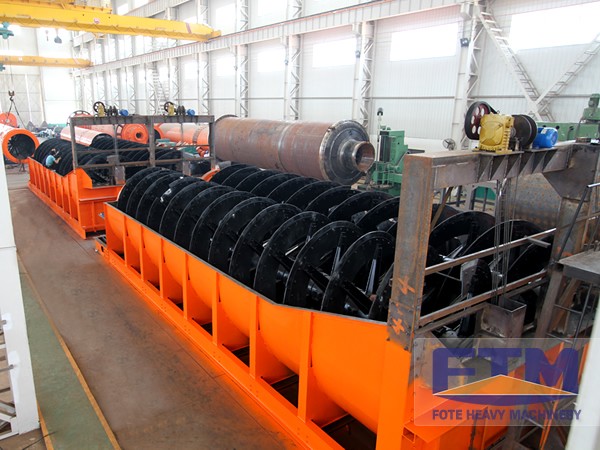 Tips for Its Maintenance
1. Lubrication points are fueled by sodium or calcium based grease;
2. You should always check the damage of bearings and seals, and replace them timely;
3. Bearings must be lubricated every 4 hours to keep its sealing performance.
Fote Machinery is a professional classifier manufacturer, and it produces spiral classifier, shaking table classifier, rotary and ore classifier. These classifiers are of high quality and reasonable price. Fote Machinery is trustworthy for customers! To know more information about China spiral classifier price, please feel free to contact us.
Our customer
FTM has equipment installed throughout the world in areas
such as South Africa, Middle East, West Asia,India, Philippines, Western Europe, Southeastern Asia.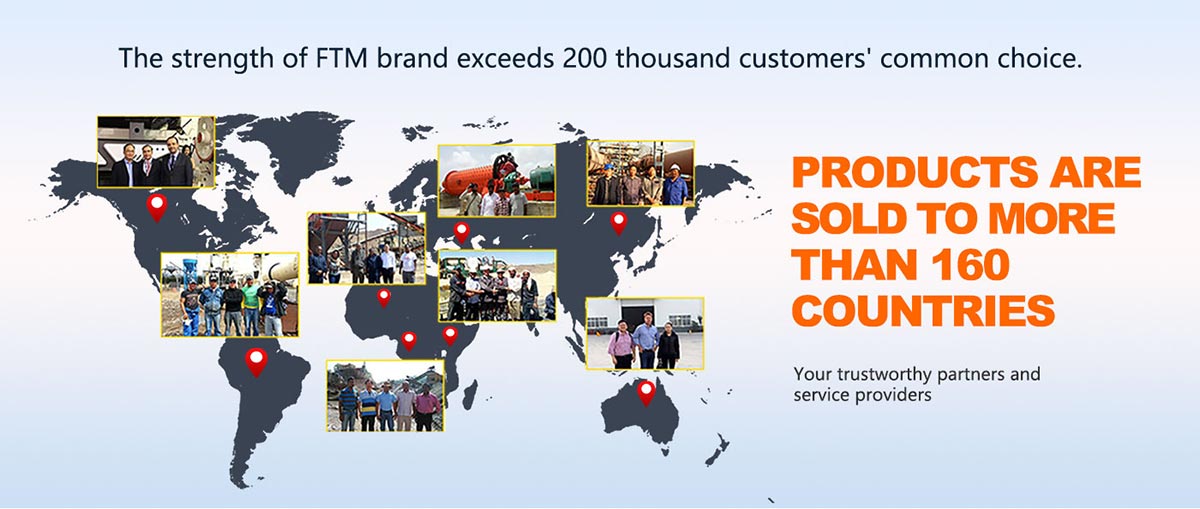 What Can I Do For You?
NOTE: You can also send a message to us by this email info@sinoftm.com , we will reply to you within 24 hours. Now tell us your needs, there will be more favorable prices!