Technical Data
Effective Volume : 0.37-8m³

Processing Capacity : 0.2-8m³/min

Processed Materials : nonferrous metals, such as copper, zinc, lead, nickel, gold, manganese ore, ilmenite and ilmenite; nonmetal ores like coal, fluorite and talc.

Application : mainly used in ore processing plant.
Parameter Form

1.Less wear of impeller, low rotating speed and lower electricity consumption
2 Big gap between impeller and stator, which is conductive to mixing and dispersing of air and ore pulp
3Height of stator is lower than impeller; large recycling amount of ore pulp, which can be up to 2.5 times
4 Moderate mixing degree, good solid particles suspension, not sinking tank
5 High ore processing recovery rate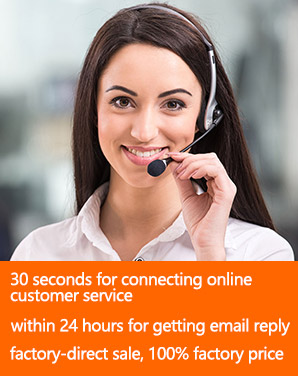 What Is a Flotation Cell?
Flotation cell is also known as flotation machine and flotation tank, which is one kind of ore processing equipment mainly used to separate copper, zinc, lead, nickel, gold, silver, lead and other non-ferrous metals. So, it is also called gold flotation machine and copper ore flotation machine. Flotation cell is also suitable for separating ferrous metal, noble metal, chemical raw materials, non-metal minerals like coal, fluorite and talc. Besides, flotation machine also can be used to separate useful minerals.
The flotation cells for sale in Fote Machinery as one of the most famous flotation machines manufacturers in Chins is of reason price, high quality and wide varieties, which includes agitation flotation machine and pneumatic flotation machine. If you want to know more about China flotation cell price, please leave a message or send us an E-mail to info@sinoftm.com.
Our customer
FTM has equipment installed throughout the world in areas
such as South Africa, Middle East, West Asia,India, Philippines, Western Europe, Southeastern Asia.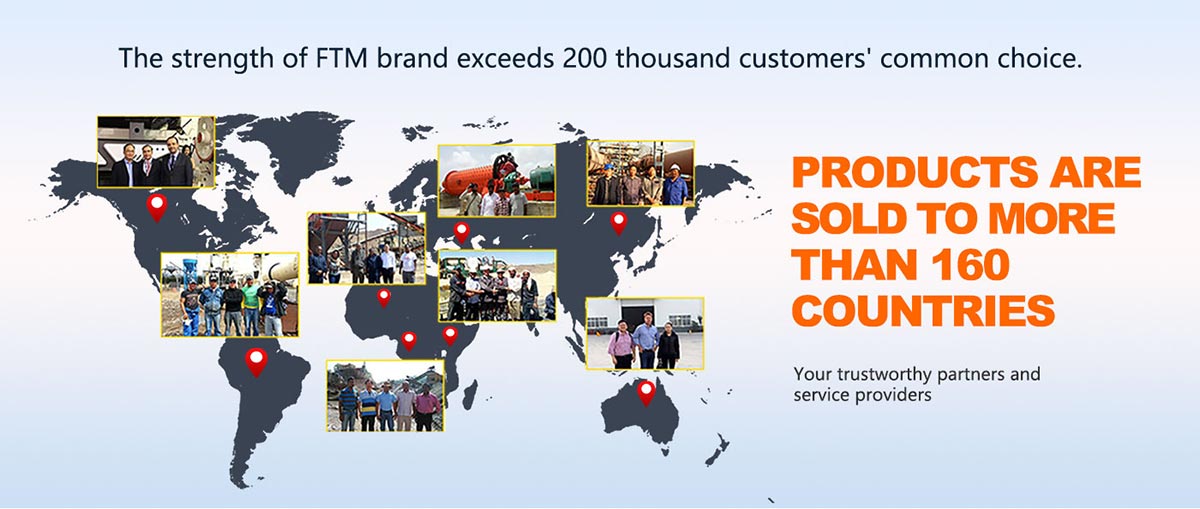 What Can I Do For You?
NOTE: You can also send a message to us by this email info@sinoftm.com , we will reply to you within 24 hours. Now tell us your needs, there will be more favorable prices!