The market demand of magnetite iron is very large and the relevant industries also develop vigorously, especially for magnetite iron ore production. The production of magnetite iron ore attracts a lot of investors' blind investment. What potential problems are hidden in the seemingly prosperous magnetite iron ore production?
1. High production cost and low profit.
By using magnetite ore magnetic separator, the beneficiation of magnetite is able to achieve a better result. But on the present market, there are a large proportion of product designs existing certain deficiencies. Some equipment still need a large amount of human resources and the environmental performance in the operating process is poor, which increases the investment of beneficiation operation.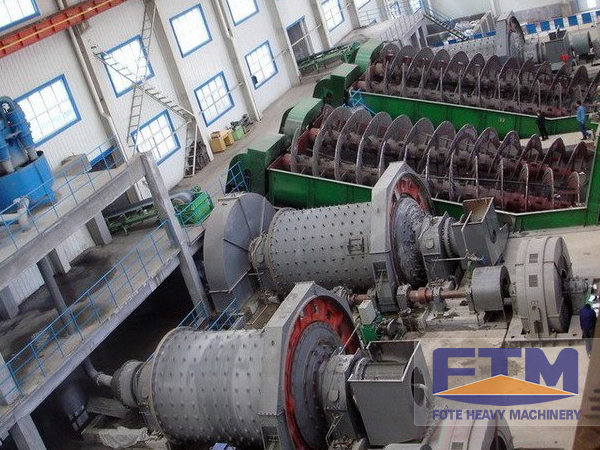 Through investigating the current market and combining customers' feedback, Fote Machinery has conducted a succession of technological upgrades on magnetite iron ore dressing equipment and has built the automatic magnetite iron ore beneficiation line, significantly promoting production efficiency. Besides, the problems of pollution and noise are also solved wonderfully.
2. The production line is of large investment and complex operation, which requires professional staff to operate.
Magnetite iron ore beneficiation needs lots of equipment's cooperation, so as to complete the production of the whole magnetite iron ore production plant. Since each piece of equipment has its own specific operating manner and complex configuring process, so many procedures require experienced and skilled personnel to operate. In addition, the investment in equipment is also a sum of considerable expense input. For some smaller manufacturers in scale and economic strength, they have no ability to bear such investment.