Technical Data
Brand Name: Fote Machinery

Application: Ore concentrate/separator plant

Features : High recovery rate, strict quality control, high output, low energy consumption, etc.
The theoretical basis of copper ore processing plant or copper ore beneficiation plant is similar to the one of flotation beneficiation process, namely mineral particles aggregates in liquid-gas or water-oil interface due to their hydrophobic nature or hydrophobic effect(pro gas or oil) caused by flotation reagent. Copper ore beneficiation line can selecting iron, gold, copper, iron ore etc.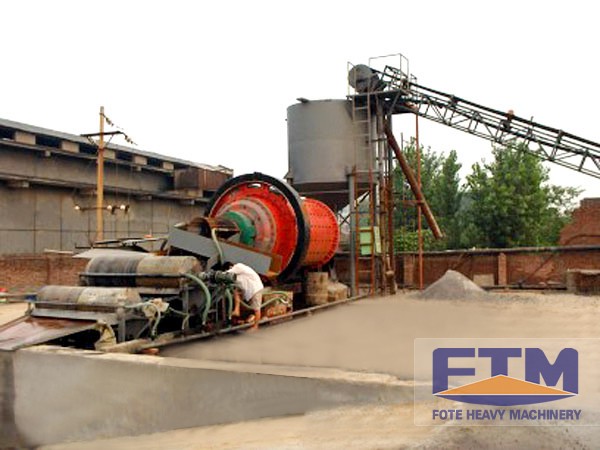 Main Equipment Used in Copper Ore Beneficiation Plant
For copper ore crushing, you can choose copper ore jaw crusher, cone crusher, impact crusher and grinding mills such as ball mill, vertical roller mill and super-micro mill. For copper ore separating, you can use our magnetic separator, flotation separator or gravity separator. We can also provide you with the optional equipment such as belt conveyor, vibrating feeder and vibrating screen.
Copper Ore Processing Flow
First the copper ore is blasted, the copper ore stone will be loaded by a heavy duty truck, then be transported into the primary crusher which reduces the ores to 8 inches or smaller. Screens size and distribute the classified ore to a series of conveyors, like those above, for transportation to the mill for further processing.
After crushing process, the copper ore is send to ball mill for grinding. Inside the ball mill, the crushed copper ore will grind the ore to about 0.2 mm with 3-inch steel balls.
This copper ore slurry is finally pumped to the flotation deck. This copper ore slurry is finally pumped to the flotation deck with the fine sulfide ore (~-0.5 mm) going to froth flotation cells for recovery of copper.
Our customer
FTM has equipment installed throughout the world in areas
such as South Africa, Middle East, West Asia,India, Philippines, Western Europe, Southeastern Asia.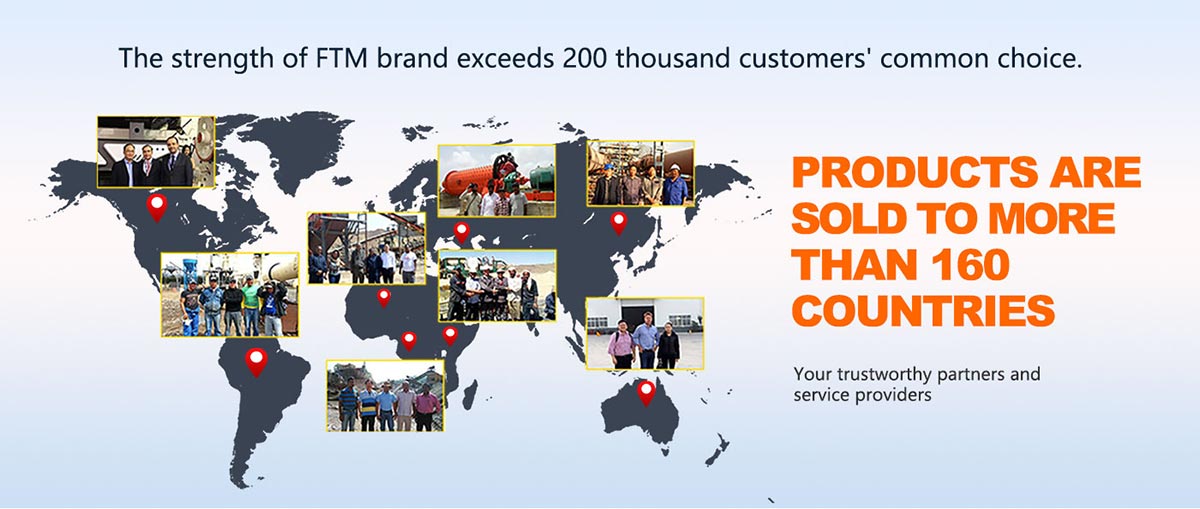 Ancillary Equipment
What Can I Do For You?
NOTE: You can also send a message to us by this email info@sinoftm.com , we will reply to you within 24 hours. Now tell us your needs, there will be more favorable prices!