Technical Data
Input Size: 400mm

Production Capacity: 8-800m³/h

Processed Materials: All kinds of stone and rock

Application Range: Widely applied to product classification in mining, building materials, transportation, energy, chemical industry, etc.
Parameter Form

1 Simple structure, convenient to change the screen surface
2 Strong vibration of sieve box, thus reducing the jam of materials in sieve pore and improving screening efficiency and production efficiency
3 Less electricity consumption of screening per ton of materials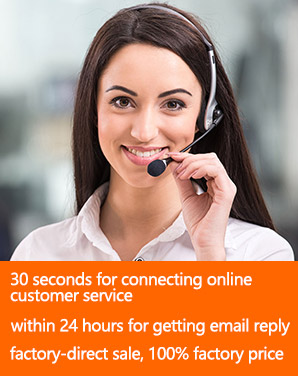 Vibrating screen, also called vibration screen and sand vibration screen, has high screening efficiency, light weight, complete variety, multi-deck, etc, which can meet different needs of customers. It can be divided into circular vibrating screen and linear vibrating screen, of which the circular vibrating screen is the most widely used.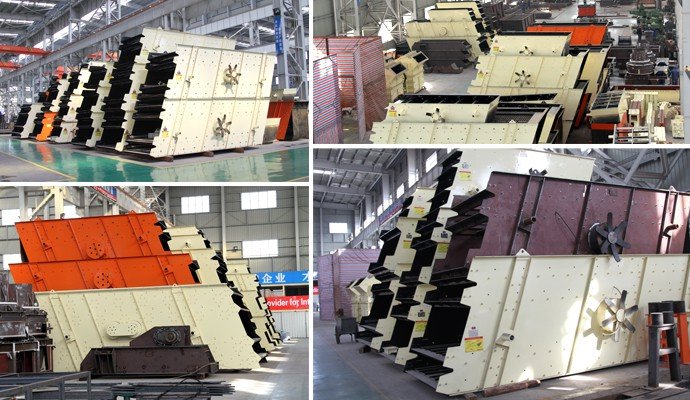 Circular vibrating screen does circular motion, which is a new and highly efficient vibrating screen with multi decks. Because of such advantages as reliable structure, strong excitation force, high screening efficiency, low vibrating noise, durability, convenient maintenance and safe use, circular vibrating screen is widely used in mining, building materials, transportation, energy, chemical industry, etc.
Usage of Circular Vibrating Screen
It's mainly used in quarry plant to screen stone, which is also suitable for coal dressing, ore beneficiation, building materials, electric power, chemical industry, etc. The latest YZ and YK series vibrating screen is well received boat at home and abroad. Fote Machinery is a professional vibrating screen manufacturer, which can customize vibrating screens with different specifications and vibration modes. For more information about vibrating screen price, please leave us a message below or send us emails to info@sinoftm.com, thank you!
Our customer
FTM has equipment installed throughout the world in areas
such as South Africa, Middle East, West Asia,India, Philippines, Western Europe, Southeastern Asia.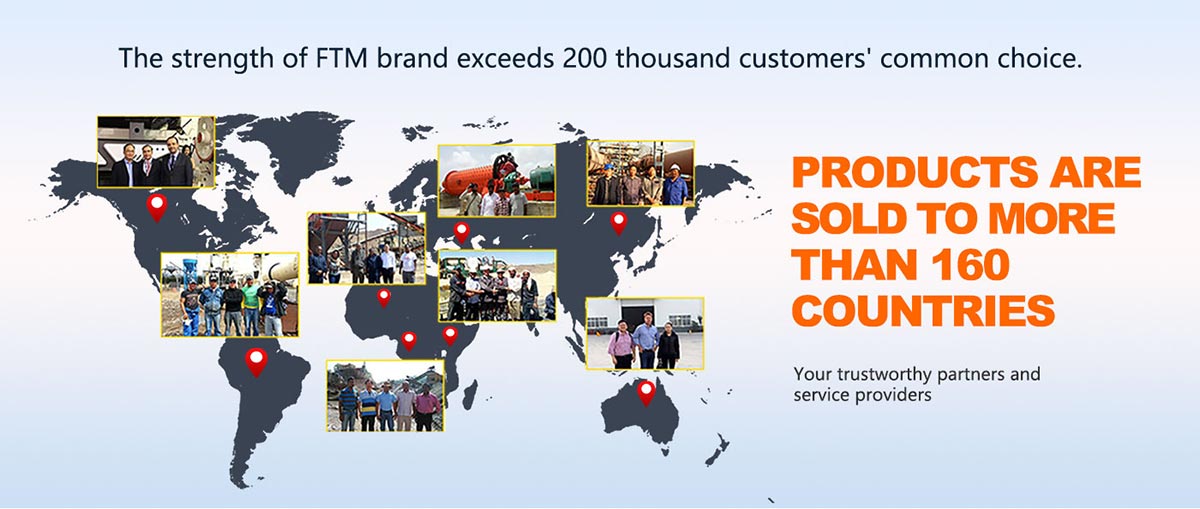 What Can I Do For You?
NOTE: You can also send a message to us by this email info@sinoftm.com , we will reply to you within 24 hours. Now tell us your needs, there will be more favorable prices!