Technical Data
Input Size : ≤20-≤25mm

Processing Capacity : 1.5-338t

Processed Materials : Coal, salt, gypsum, tile, limestone, etc.

Application : Cement, silicate product, new building materials, refractory materials, chemical fertilizer, ferrous and non-ferrous ore processing, glass, ceramics, etc.
Small ball mill is also called mini ball mill, which is mainly used in cement, silicate products, building materials, refractory materials, chemical fertilizer, black and non-ferrous metal processing and glass ceramics industry. Small ball mill has stable running, convenient use, simple structure and easy repair, which is currently one of the favorite ball mill equipment of customers.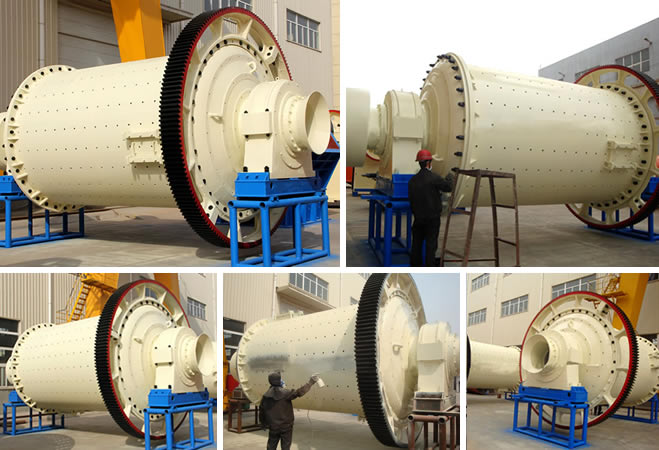 Applications of Small Ball Mill
Small ball mill is mainly used for grinding coal of different hardness, which can prepare qualified coal fuel for the boilers in power plant and other industrial departments. It can also be used for the dry or wet grinding of a variety of ores and other materials related to the industrial sector.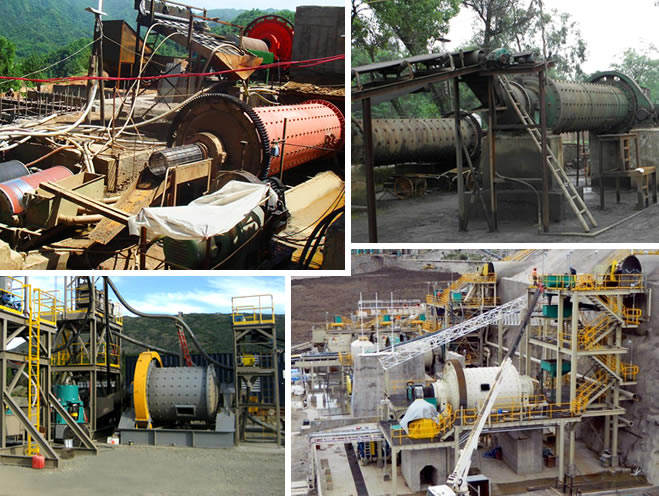 Small Ball Mill Prices:
Price is a very important part in the ball mill equipment sale. The materials, production process and wearing parts of ball mill are directly related to the prices of the equipment, and other factors also have a certain relationship with the ball mill prices.
How to Choose a Suitable Ball Mill?
Before buying and asking the price of ball mill, you should firstly determine the following points: which field you want to use with ball mill? According to your usage of ball mill, we will choose the right ball mill for you, such as dry type ball mill, wet type ball mill or intermittent ball mill. How much is the fineness you need? Then select the appropriate length of ball mill. For example, ore dressing steel slag micro powder, the length is different. What is the yield of ball mill you need? According to this situation, we will help you choose the suitable ball mill with appropriate diameter, because the yield of ball mill is decided by its diameter.
Small Ball Mill Manufacturer
As an experienced large and small ball mill manufacturer in China, Fote Machinery has high quality small ball mill for sale, which has reasonable price, complete models and thoughtful service. If you want to know more details, please contact our online customer service or write emails to us!
Our customer
FTM has equipment installed throughout the world in areas
such as South Africa, Middle East, West Asia,India, Philippines, Western Europe, Southeastern Asia.