Technical Data
Feeding Granularity: ≤200-≤350mm

Processing Capacity : 5-150t/h

Applicable Materials: Limestone, coal gangue, bluestone, coal briquette, soft and easy to crush materials, coal, construction waste, granite, cobble, pebble, sandstone, soft rock, ore, salt, plaster, brick and tile
Parameter Form

1 The hammer adopts new casting technology, which is of abrasion and impact resistance
2 It can adjust the required granularity according to requirements of customers
3 The body of hammer crusher has sealing structure, which solves the problems of ash leakage and dust pollution
4 Hammer crusher is the upgrading product with easy operation, good wear resistance and less wearing parts
5 Compact structure, beautiful appearance, reasonable price, convenient maintenance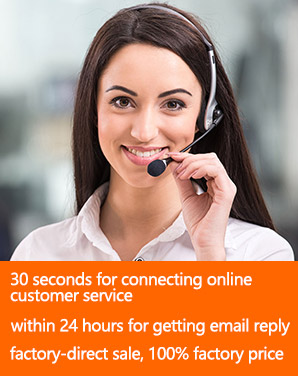 Hammer crusher is a kind of crusher which crushes materials from the maximum size of 600-1800 mm into 25 or below 25 mm size. Hammer crusher is suitable for crushing medium hard materials in cement industry, chemical industry, electric power and metallurgy industry, such as limestone, slag, coke, coal and other materials. Hammer mill crusher has many types such as mini hammer crusher or small hammer crusher, large hammer crusher, heavy hammer crusher, single stage hammer crusher, etc.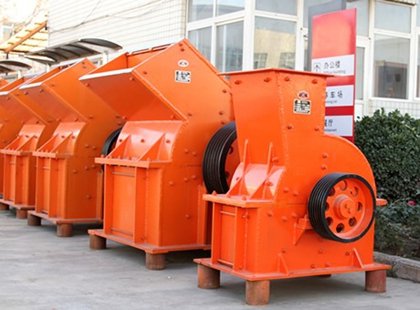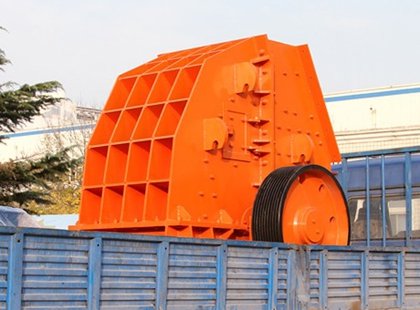 Usage:
Crusher hammer is used for crushing coal, salt, chalk, gypsum, brick, concrete, limestone, pebble, granite, basalt, iron ore, limestone, quartz rock, diabase and so on. In addition, the hammer mill crusher not only can be used in the crushing plant, sand making plant, but also can replace cone crusher in the ore processing plant.
Fote Machinery is a professional hammer mill crusher manufacturer, if you want to know more information about hammer crusher price, please leave us a message below or send emails to info@sinoftm.com. We will contact you as soon as possible, thank you!
Our customer
FTM has equipment installed throughout the world in areas
such as South Africa, Middle East, West Asia,India, Philippines, Western Europe, Southeastern Asia.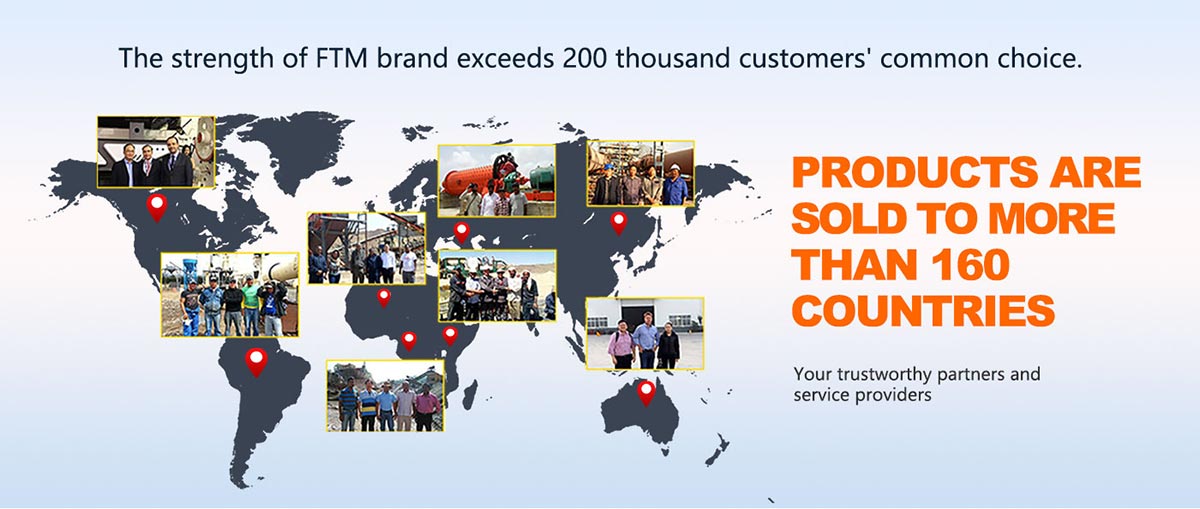 What Can I Do For You?
NOTE: You can also send a message to us by this email info@sinoftm.com , we will reply to you within 24 hours. Now tell us your needs, there will be more favorable prices!