Technical Data
Feeding Granularity: 125-1200mm

Processing Capacity : 12-1000t/h

Applicable Materials: Limestone, granite, cobble, dolomite, bluestone, iron ore, rock, all kinds of stone, construction waste, glass, cement clinker, artificial sand, dry mortar, power plant desulfurization, etc.
Parameter Form

1 High Efficiency It adopts the optimized structure of fixed spindle, the reciprocal ball surface and axis. Its efficiency is 5%-15% higher than the old cone crusher.
2 High Output The perfect combination of the crushing stroke, crushing speed and crushing cavity has 35%-60% higher than the output of old-fashioned cone crusher.
3 Good Quality It adopts special lamination crushing principle to create interaction between particles. The needle shaped stones will decrease and the particle size is more uniform.
4 Strong Stability When the materials which cannot be crushed such as iron entering into the machine, hard protection device will automatically release, and then immediately reset.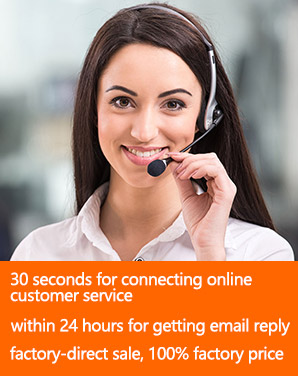 Cone crusher is suitable for crushing raw materials of construction industry, road building, chemical industry and silicate industry. It can be divided into many types according to the crushing principle and different particle sizes, such as spring cone crusher, hydraulic cone crusher, Symons cone crusher and compound cone crusher. Cone crusher is widely used in mining, smelting, building materials, highway, railway, water conservancy, chemical industry and other sectors. Cone crusher has large crushing ratio, high efficiency, low energy consumption and uniform product size, which is suitable for medium and fine crushing of various ores and rocks.
The Application Fields of Cone Crusher
1. The new kind of hydraulic cone crusher has more stable operation, convenient maintenance, short downtime and guaranteed output, which is more suitable for the application in the production system of large gravels.
2. Cone crusher often adopts multi point split hydraulic lubrication control system, and the lubrication and overload protection abilities of the bearing are stronger, which make automation degree of the whole production line greatly improved.
3. The crushing cavity and stroke of cone crusher have been redesigned, which are more suitable for crushing gravels, basalt, iron ore and other hard materials. The output is increased by 35%-60%.
Our customer
FTM has equipment installed throughout the world in areas
such as South Africa, Middle East, West Asia,India, Philippines, Western Europe, Southeastern Asia.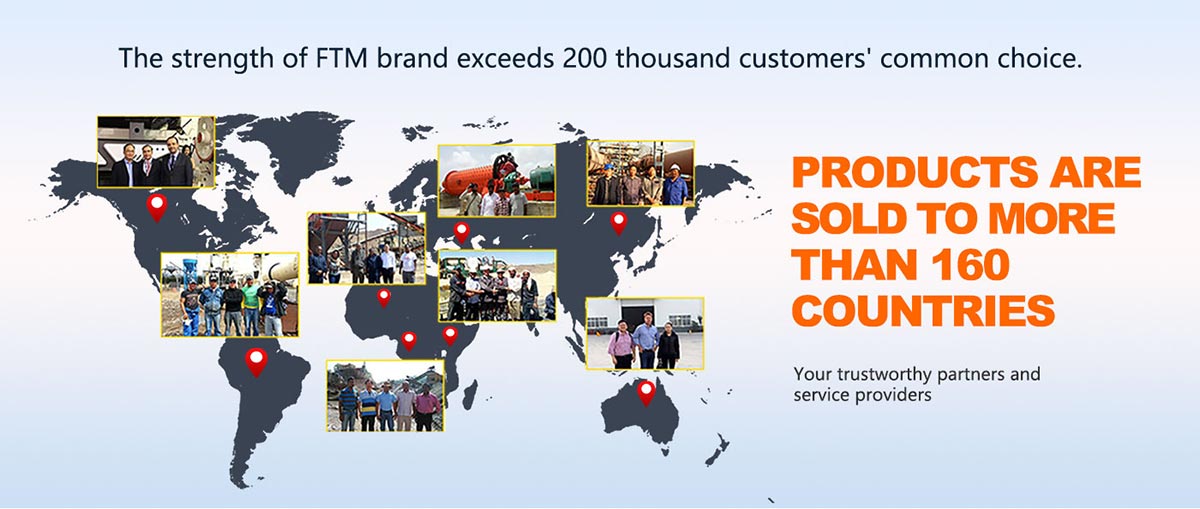 What Can I Do For You?
NOTE: You can also send a message to us by this email info@sinoftm.com , we will reply to you within 24 hours. Now tell us your needs, there will be more favorable prices!