Technical Data
Supply Ability : 15 Set/Sets per Month

Port : Qingdao, Tianjin, Shanghai or others

Color : Orange/Blue

Feature : Small footprint, Easy maintenance, Save power
Parameter Form

1 The impeller rotates in clockwise direction to avoid clogging
2 The high rotating speed of impeller leads to high productivity
3 It has low energy consumption and simple structure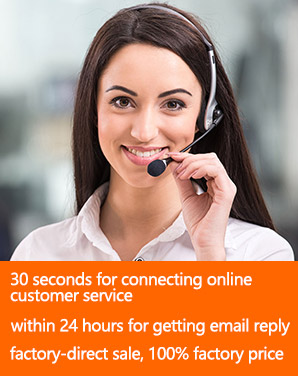 What is an agitation flotation machine?
Agitation flotation machine or mix type flotation machine is a self-priming flotation machine, and the aeration and agitation of pulp are achieved by a mechanical stirrer during its processing. It is an indispensable device of mining machinery, which is made up of the 'U' shaped tank, suspension stator and the new impeller.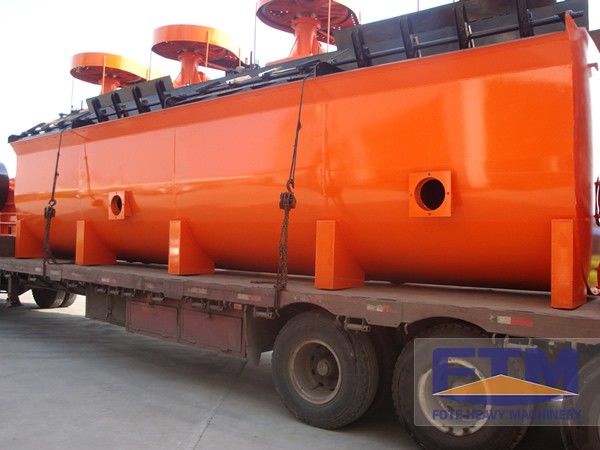 Problems and solutions of agitation flotation cell
1. There are too much or too little bearing lubricant. In this case, the use of lubricants is based on its quantitative filling requirements. The space of lubricant generally comprises 70% to 80%. Too much or too little lubricant is not conducive to the heat transfer of bearings.
2. The cooperation of bearing and shaft is too tightening or too loose. Remove the bearings should after shutting down the machine to check the friction parts, and then re-assemble it according to the assembling requirements.
Fote Machinery as professional agitation flotation machine manufacturer in China produces agitation flotation machines with quality guarantee and reasonable price. In addition to agitation flotation machine, it also has inflatable flotation machine and many other models. For more about China agitation flotation machine price, welcome to get in touch with us!
Our customer
FTM has equipment installed throughout the world in areas
such as South Africa, Middle East, West Asia,India, Philippines, Western Europe, Southeastern Asia.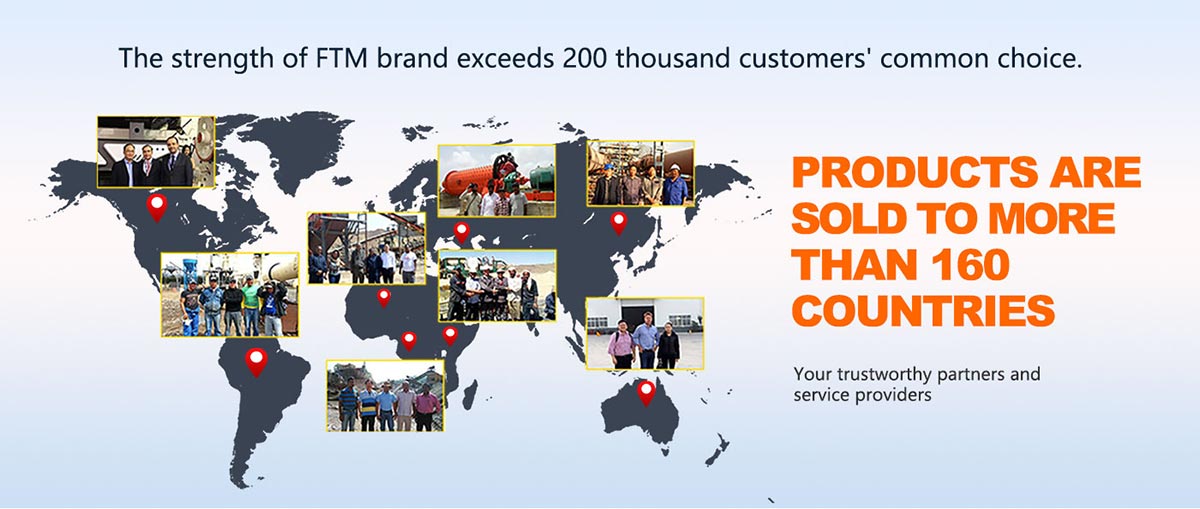 What Can I Do For You?
NOTE: You can also send a message to us by this email info@sinoftm.com , we will reply to you within 24 hours. Now tell us your needs, there will be more favorable prices!